are you an artist?
SELL WITH 527 PHOTO

527 Photo is expanding our selection of curated art with artists from across the world. We are looking for paintings, photography, illustration, typography, and graphics. Apply below to get started!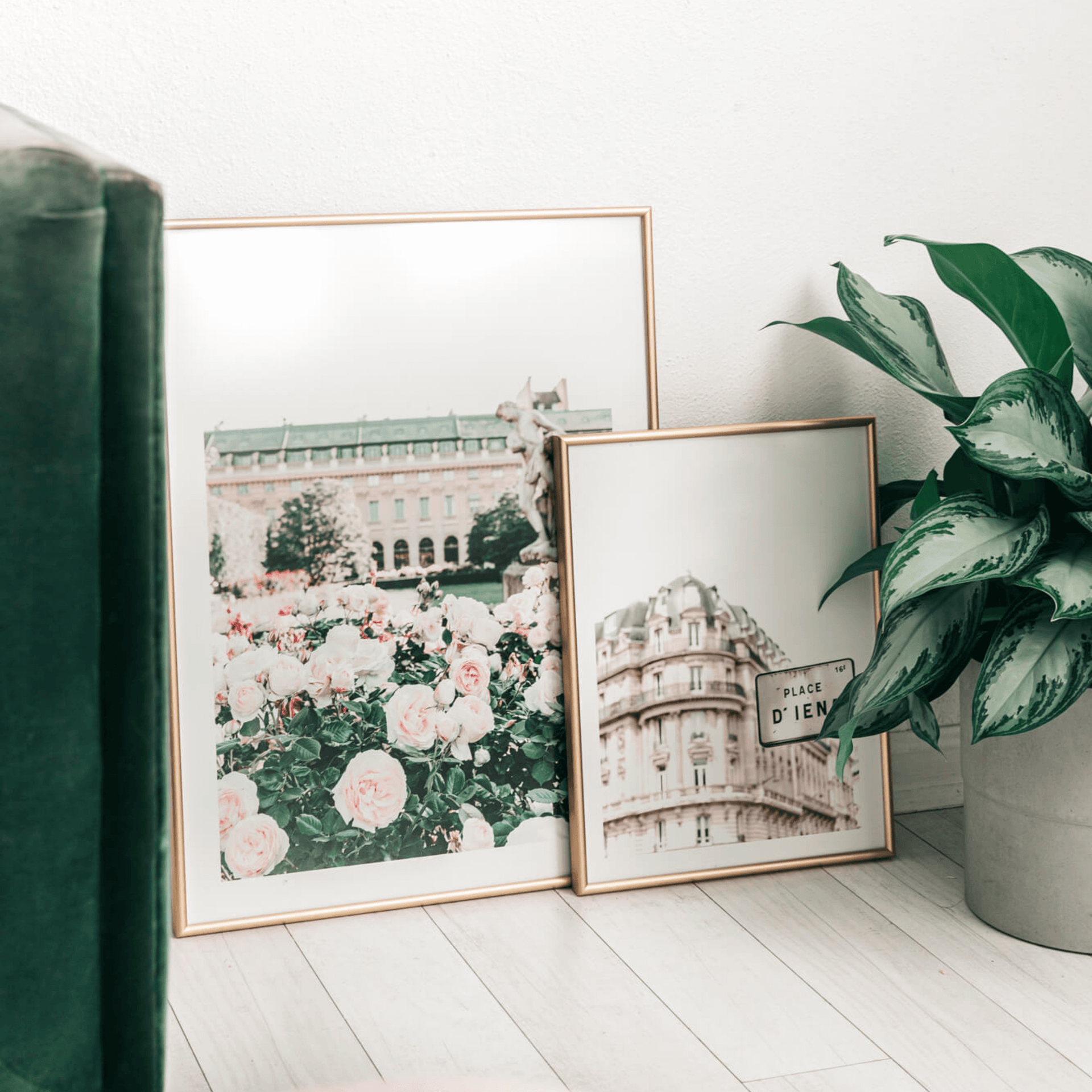 No Exclusivity
When selling with 527 Photo, you retain the copyright and ownership of your art and are free to sell it on your own website or Etsy store.
Competitive Commission
Our commissions are above the industry standard because we believe, artists deserve it. We know how hard you work and we want you to benefit. Previous month's commissions are paid by the 15th of each month.
Quality is Key
We believe quality and affordability can go hand-in-hand, so we use only premium materials. Premium grade photo paper, made-to-order picture frames with high quality metal and wood materials made in the USA, and archival inks.